An effective way to make an ambient environment for employees and their work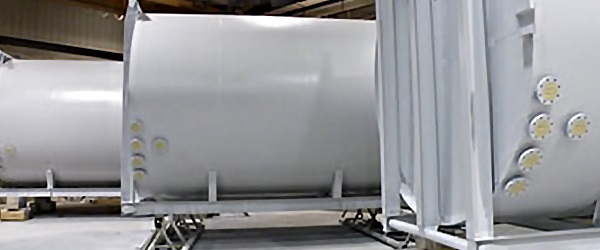 Desert Air heaters are not just for one-time projects.
Shawcor CSI Services is a pipe coating facility located in Nisku, Alberta.
Nisku is one of the largest industrial parks in Western Canada, but the summer season is short and the minimum temperature stays above 10°C (50°F) only about 5 days in the year.
In 2011, the company installed a Desert Air heater to warm the shop where the employees paint and coat piping. The workers found that the heater gave them better control for curing out their products, and they appreciated how easy it was to operate the heater.
Since then, Shawcor CSI has continuously used the Desert Air heaters to deliver precisely controlled heat in the workshop.