Warm Your Worksite Now
Desert Air heavy heaters and cube heaters provide a steady flow of fresh warm air on your job site. Whatever the weather, your crew will work in comfort and safety and you'll have a steady controlled environment for curing coatings and drying materials.
Heavy heaters range from 2.5 million to 4.2 million BTUs and cube heaters are 1 million or 5 million BTUS.
All heaters feature:
Safe and easy operation—no need for specialized operators and technicians.
Fast installation—we do everything for you, including site security clearances.
Ability to use in efficient, scalable configurations for complex heating applications.
Choose from the units below, or call us about your needs and we'll work with you.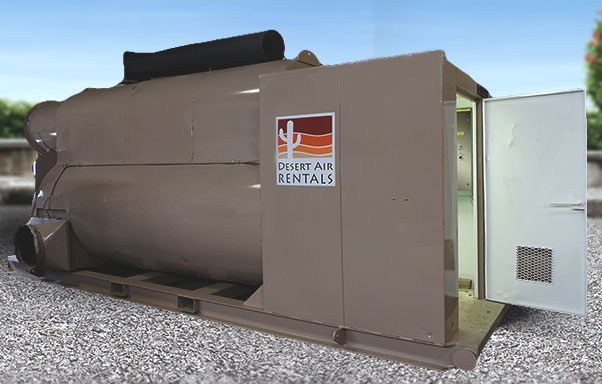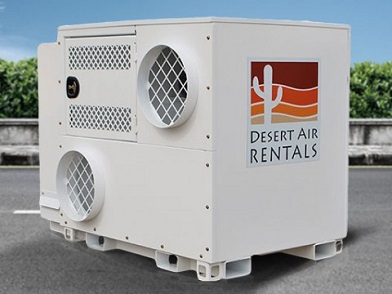 Heavy Heaters
Cube Heaters
Our cube heater is the only smart heater on the market, built specifically for extreme Canadian weather. Available in 1M BTU and 5M BTU capacities, it's full of features you won't find in other types of indirect air heaters.
These 1M BTU units are available for rent or sale.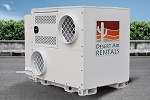 Model: DAR003
0.9M BTU (0.9M kJ)
6′ x 4′ x 7′ (1.9 m x 1.2 m x 2.1 m)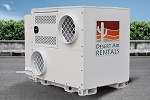 Model: DAR006, DAR007
0.9M BTU (0.9M kJ)
6′ x 4′ x 6′ (1.9 m x 1.2 m x 1.9 m)
Planning for heating
Download Planning for heating checklist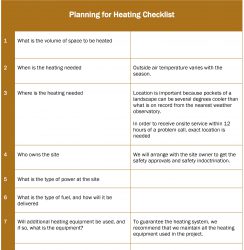 Learn more about cube heaters to rent or buy